Garden Center &...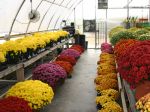 Not Disclosed | Illinois
Since 1991, this business has been a regional retail favorite, also wholesaling significantly to St. Louis, Springfield,...
» More..
OR Enter the $3...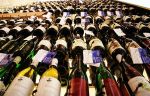 Portland | Oregon
THE WINE INDUSTRY is BOOMING & continues to outperform other industries. There is never a better time to enter the wine ...
» More..
2 months free r...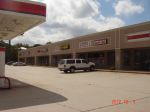 Dallas | Georgia
Seller is installing new pumps,register and upgrading the equipments. Must see.CAll 678 637 5089, Husain a charaniya, G...
» More..
Franchised Spec...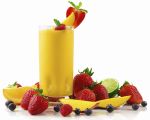 Overland Park | Kansas
Franchised specialty food business – healthy, delicious product made fresh for each customer. Strong retail plus opportu...
» More..
Subzero Located...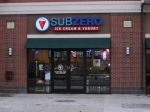 Ogden | Utah
This profitable Sub Zero Ice Cream Shop is located in Ogden s newest and most popular retail center, The Junction Locate...
» More..
The Business Broker Journal.com and business To Buy.net Network is the best resource for Business Brokerages on the web. Allow us to match you with a Business Brokerages Service that can meet your goals.

Find a Broker
Business Resource Center
Longstanding Business Broker or agents that have been with the company for over 20 years.
www.BRCSLC.com
VR Business Brokers
Confidential, discreet professional services to privately held business owners.Specialists in 401k/IRA business funding.VR has sold more businesses in the world than anyone.®
www.vrbizlakes.com
Coldwell Banker Mergers & Acquisitions
Coldwell Banker Mergers & Acquisitions brings together buyers and sellers of businesses across the United States, from main street to the mid-market
www.coldwellm-a.com
Business Team
Business Team, a unit of BTI Group, is the largest Business Brokerage firm in the Western United States specializing in arranging the purchase and sale of privately owned companies
www.business-team.com